Skip to content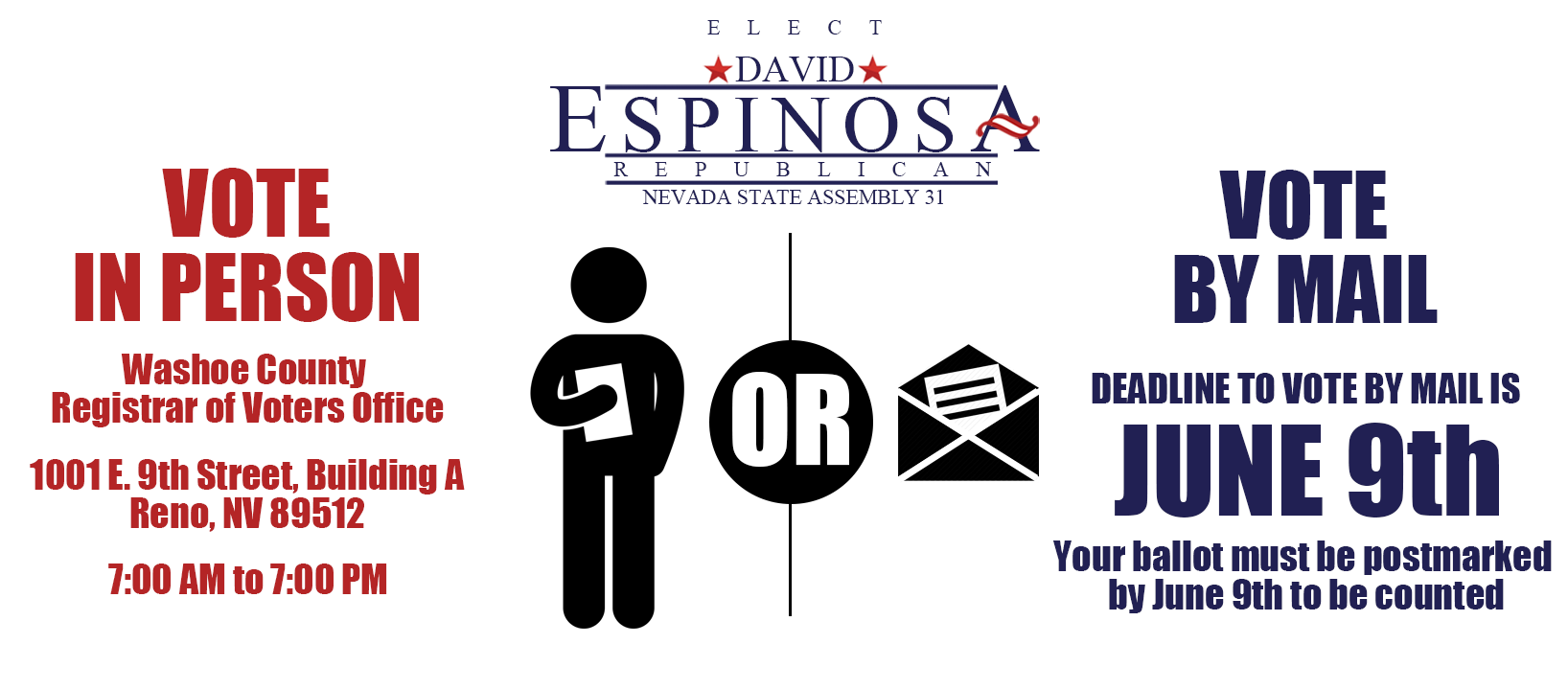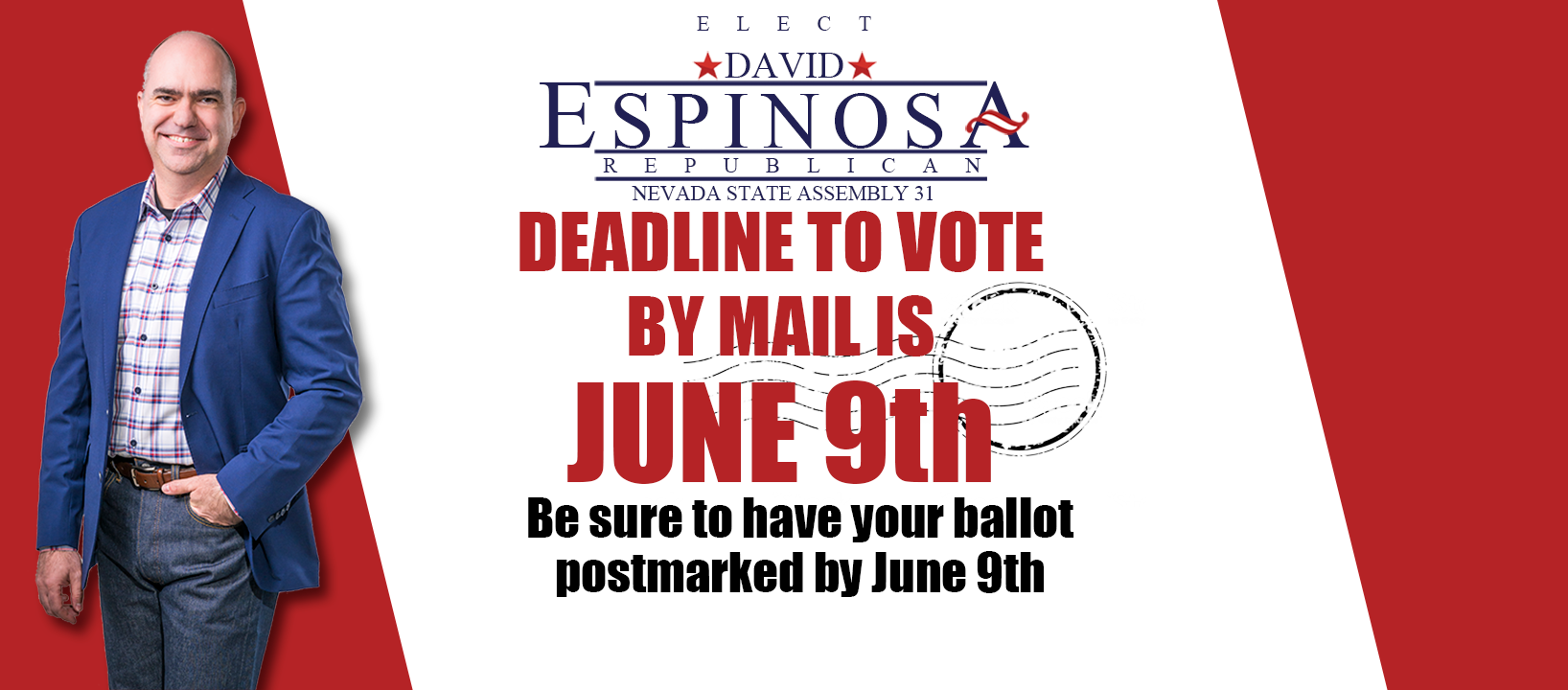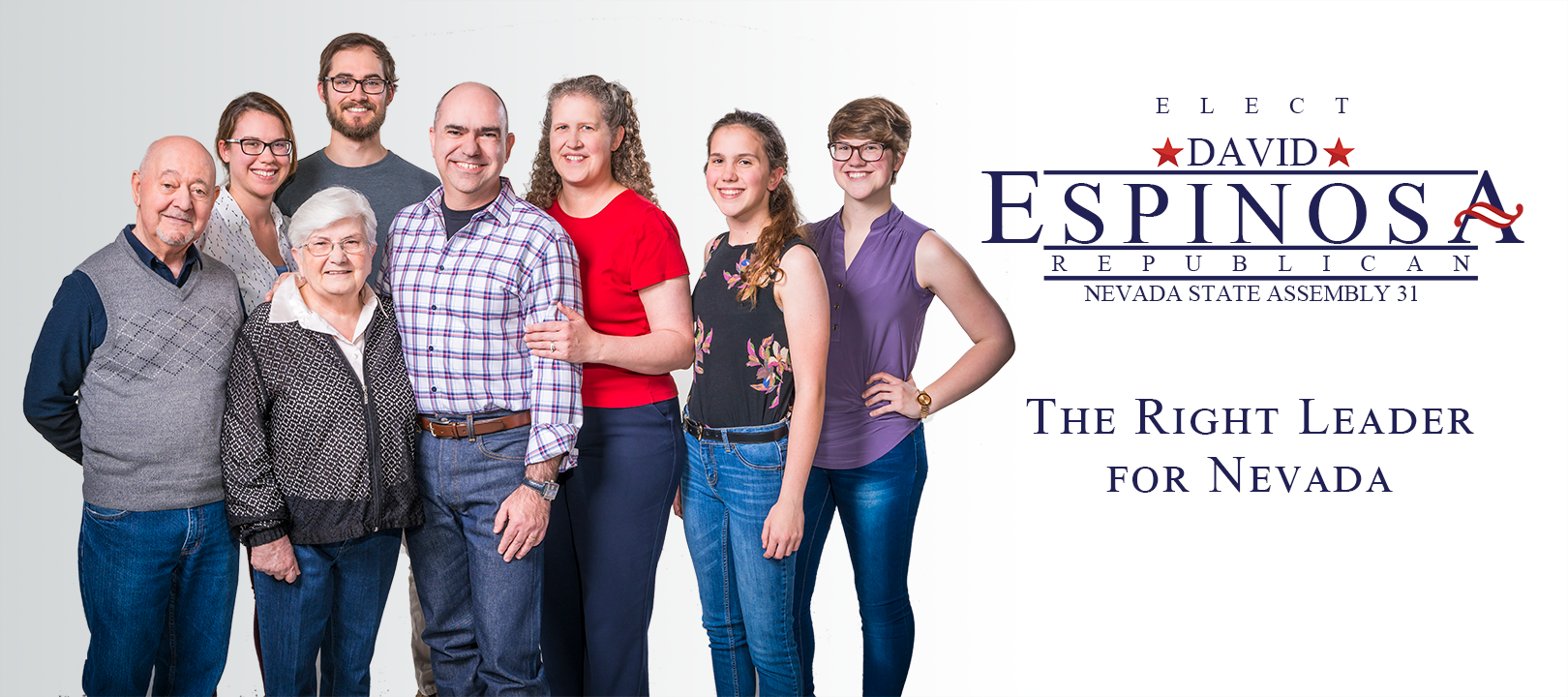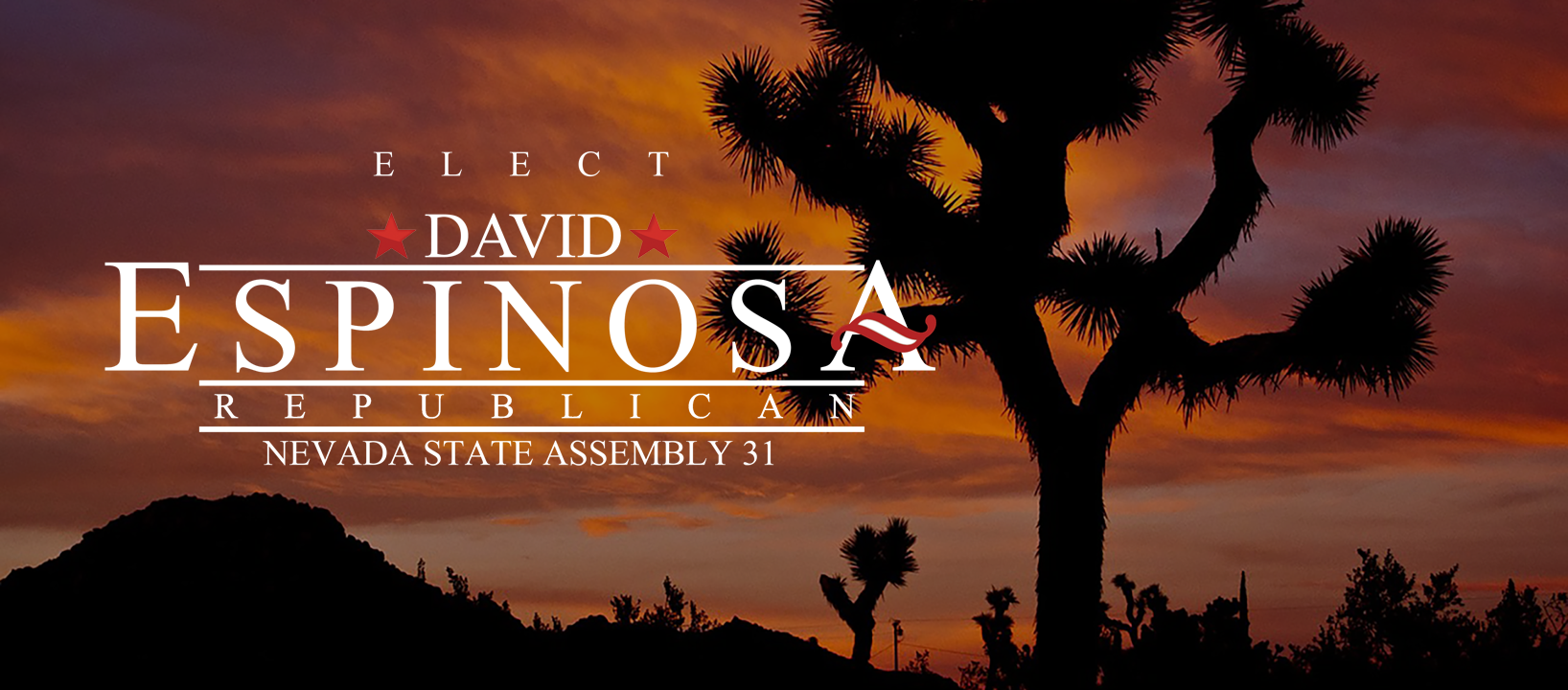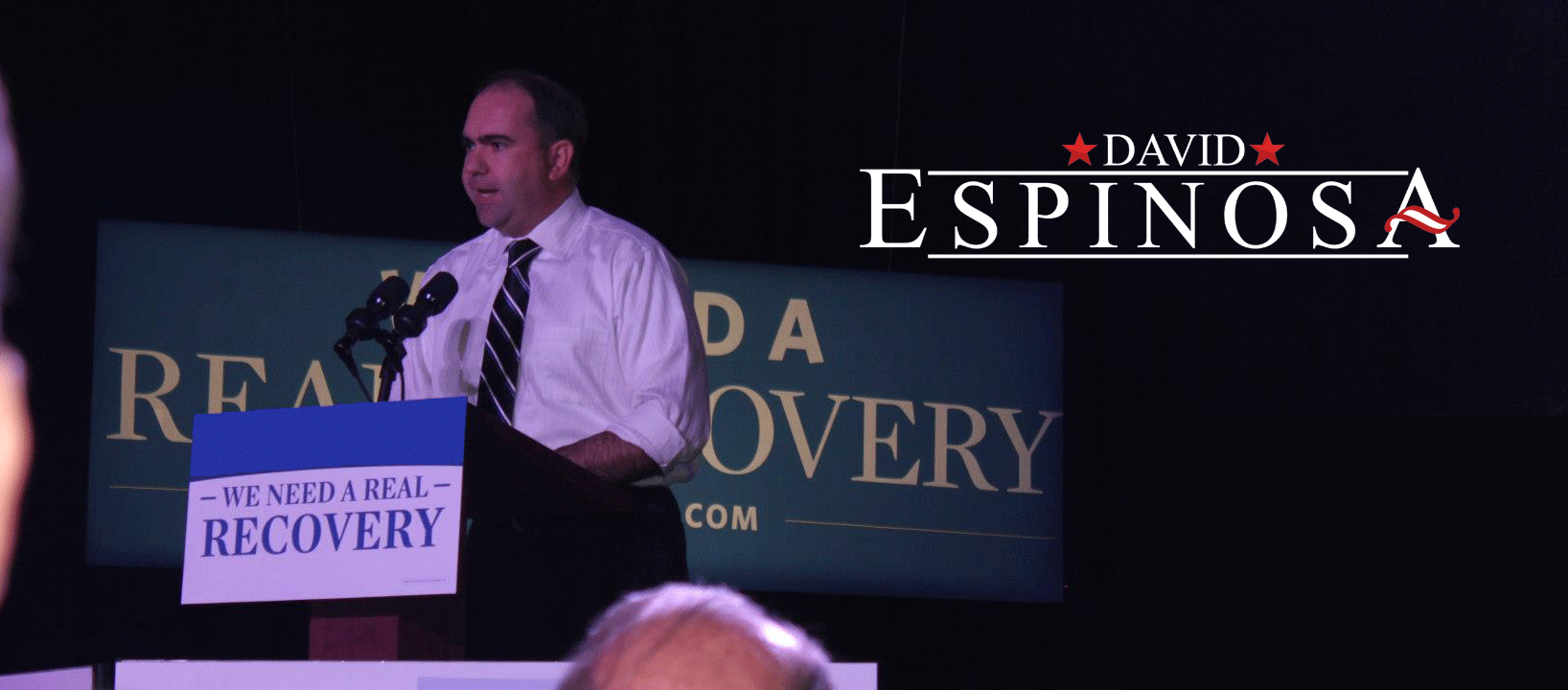 Education

There is no more important investment we can make than to create a world class education system which harnesses the capabilities of today and the promise of tomorrow.
Jobs

Nevada must always be the most business and job friendly state in the nation. Join me in ensuring Nevada's families come first, not the special interest community.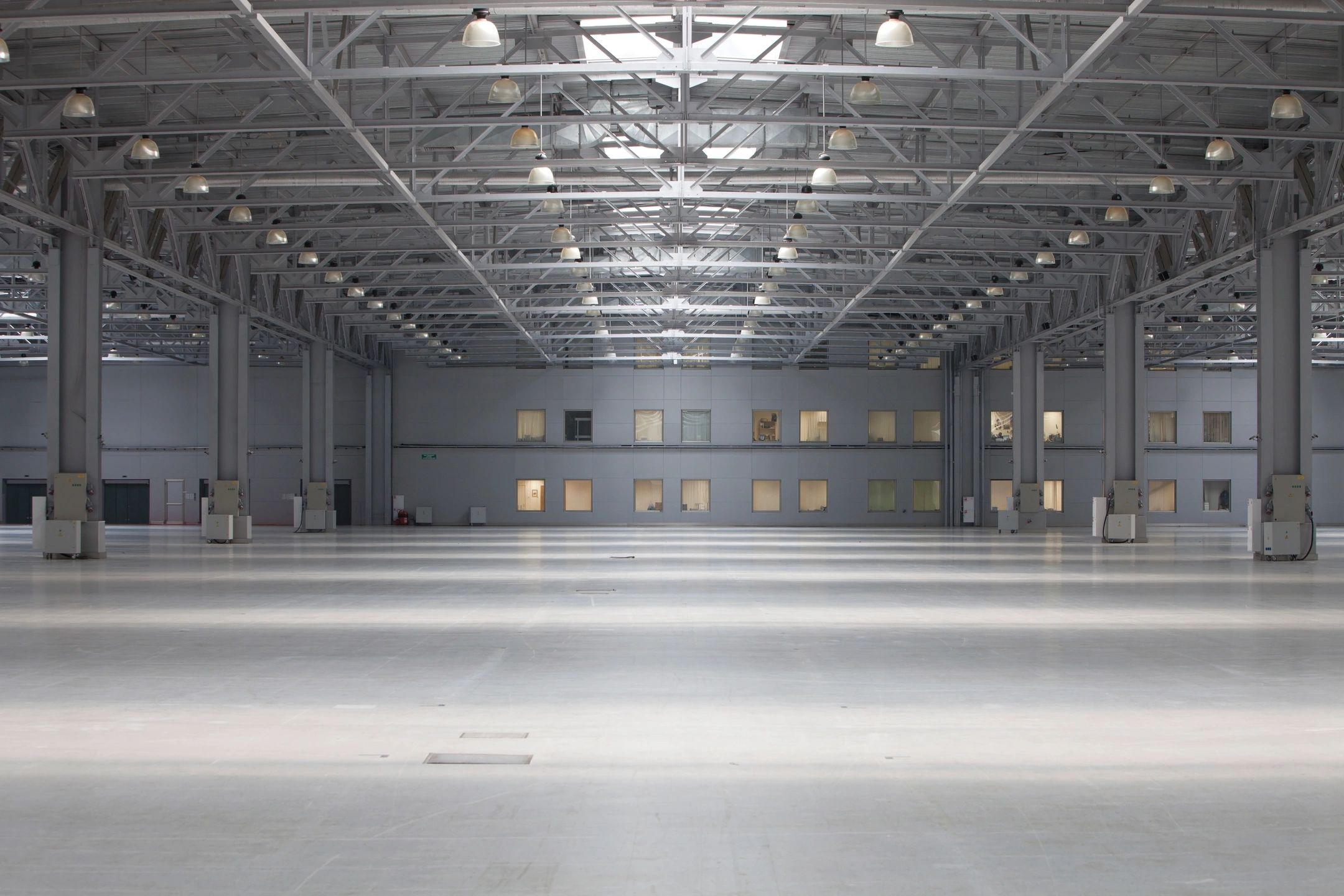 Economic Freedom

We are at our best when we are all able to reap the benefits of our efforts. Our destinies must never be limited by anything other than our imagination, industriousness, and willingness to persevere.
2nd Amendment

The US Constitution is the blueprint by which we restrain government and protect individual rights. No portion of The Constitution is negotiable.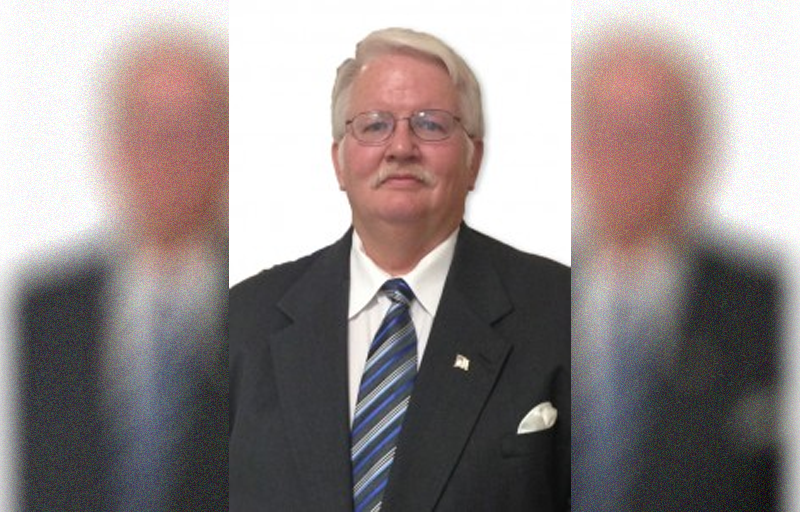 David Espinosa
Sparks, NV – Today, former Washoe GOP chairman, former Nevada GOP Treasurer, and local business executive Dave Buell endorsed businessman and long-te
Endorsements and Support
I am proud to have been endorsed and supported by a number of local and state organizations, representing Nevada families and businesses. I thank all of these organizations for their continued support of our great state and my campaign.