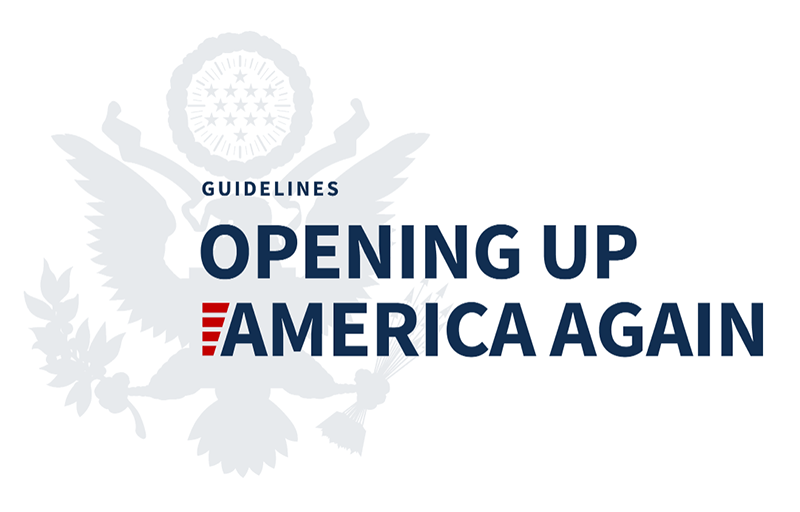 In a sweeping and bold assertion of optimism and Presidential leadership, President Trump has both outlined the national criteria and phases to reopen America's economy, and yielded final timing back to the Governors of each state.
The President, through this action, has reinforced the principles of Federalism, bringing forward national strength and local governance.
The question now: will Governor Sisolak step up to the plate and deliver Nevada's plan and criteria.
With an estimated 360,000 unemployed Nevadans, Governor Sisolak MUST step up to the plate and deliver clear communication on Nevada's plan to help Nevada's families.
Join Dave Espinosa and demand Governor Sisolak stop hiding behind his staff and present his plan to the people of Nevada.